Social empowerment. Empower your future.
Building a sustainable and resilient society has never been more important: the Covid-19 pandemic had a devastating impact on society and highlighted the urgent need to focus more on social issues. These include access to healthcare, education and affordable housing to name a few. We can all play an important role to address these issues.
N1 – Global Social Empowerment Fund winner in the category Best Social Thematic Fund, by MainStreet Partners.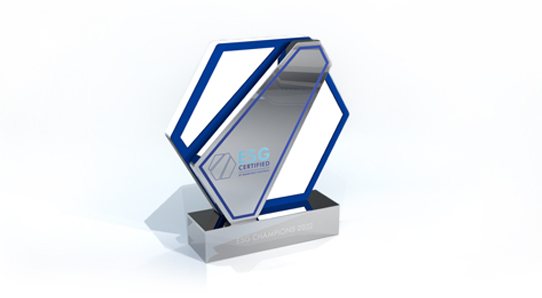 Out of the 17 Sustainable Development Goals (SDGs) identified by the UN in 2015, 64% are dedicated to Social Empowerment. The SDGs aim to build a future sustainable society in which people can prosper from a resourceful and protected planet, live in a more equal and fair society, and benefit from social, economical and technological innovation.
Never before has the "S" in ESG been more central to reach these aims.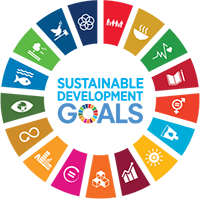 17 goals
which embody the framework to achieve a more sustainable world by 2030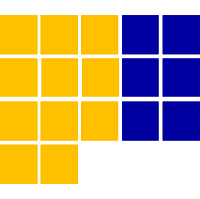 64%
of them are dedicated to
Social Empowerment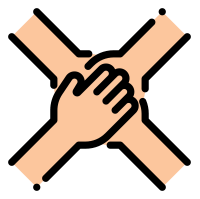 $ 5-7 trillion investment needed
per year to achieve the goals*
Acting on the "S" makes economic sense too. An estimated annual investment of USD 5-7trn is needed to bridge this social gap – a huge opportunity for businesses.
Nordea's newly launched Nordea 1 – Global Social Empowerment Fund turns the spotlight onto companies that can offer solutions to the growing social challenges. Online learning platforms, healthy foods, affordable and efficient healthcare services, sanitation: companies that bring such solutions to society's demand will be in a strong position to capitalize on the resulting growth.

Our dedicated strategy allocates capital in three central thematic areas:
Vital Needs (e.g. nutrition and sanitation)
Inclusion (e.g. learning and education)
Empowerment (e.g. health and wellness)
Allocate capital for positive social solutions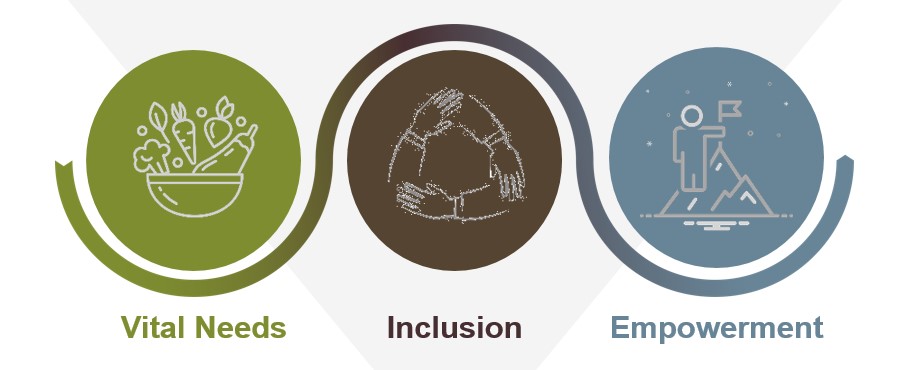 Supporting sustainable global growth
Social empowerment is undoubtedly the next theme investors will turn their attention to because they can achieve attractive returns while making the world a better place.**
Become an active player and benefit from this strong demand for social empowerment solutions
A compelling proposition for investors who want to make a difference
Invest in a strategy that allocates capital to companies capitalizing on the growing demand in the central thematic areas of social empowerment
Align your portfolio with the social SDGs to be part of a sustainable future and to create a positive impact
Benefit from the expertise of the same successful ESG thematic boutique behind the well-known Global Climate and Environment Strategy and the ESG-STARS portfolios
Towards Sustainability was launched by the Belgian Central Labeling Agency in 2019. It aims to reassure potential investors that the financial product is managed with sustainability in mind and is not exposed to very unsustainable practices. For more information on the "Towards Sustainability" label, visit Towards Sustainability Initiative.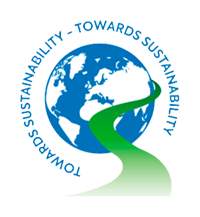 Empower your future.
Invest now in the Global Social Empowerment Fund
*According to UNCTAD estimations.
**There can be no warranty that an investment objective, targeted returns and results of an investment structure is achieved. The value of your investment can go up and down, and you could lose some or all of your invested money.
With effect as of 25/02/2021 the sub-fund is renamed from Nordea 1 – Global Impact Fund to Nordea 1 – Global Social Empowerment Fund.